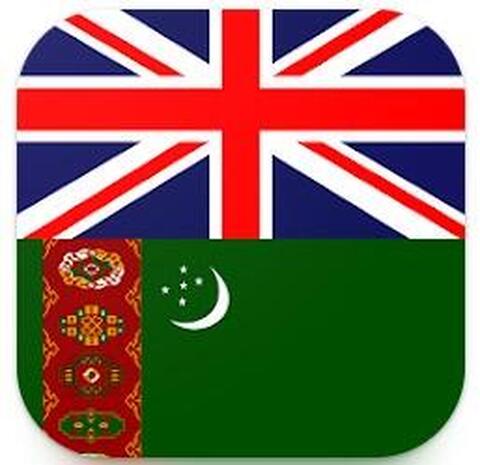 We have made an App that will help you learn English through reading the Gospel of Luke in easy English.
The App has Luke chapter 1-3 in easy English, with the Turkmen translation underneath.
You can listen to the audio version of the English.
If you learn the vocabulary in the English-Turkmen dictionary that will help a lot!
Here is the English glossary for the Good News According to Luke.
If you prefer, you can learn English by using the dictionary on this web page, and switch between the English and Turkmen versions of the Good News According to Luke, chapters 1-3.